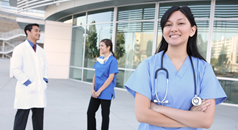 Our Service Areas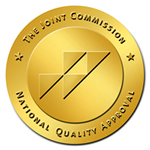 We are joint commission accredited.
Employees-In-Service
We understand the importance of quality health care. That's why it is equally important to have quality health care professionals deliver much needed assistance to clients bound home either by illness, injury or age.
Continental Health Care boasts a team of specialist with impressive credentials and who are genuinely concerned about our client's welfare. We have nurses, physical and occupational therapists, social workers, as well as caregivers ready at your beck and call twenty-four hours a day, seven days a week.
Potential employees go through a thorough screening process which includes background and criminal checks. They enjoy benefits and compensations for a job well done.
If you wish to know about our application process, or with to apply for a position in our company, please click here.